We love making travel simple. We're a passionate team of builders and problem solvers with significant development, strategy, and marketing experience.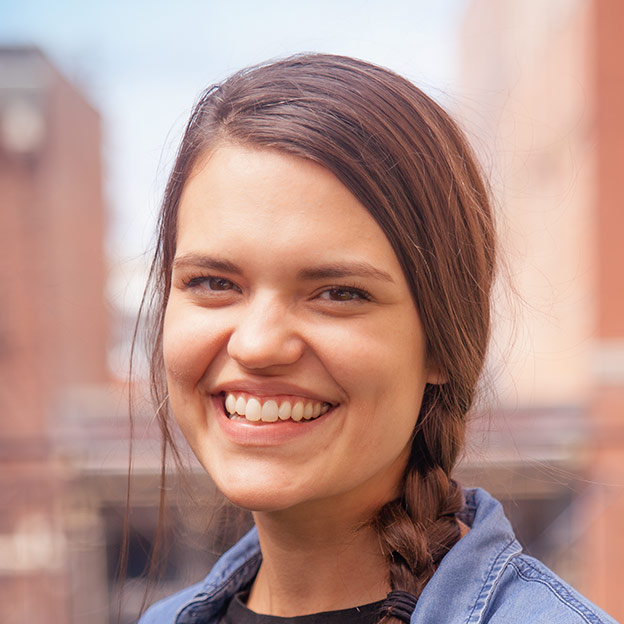 Tiffany Alt
Client Champion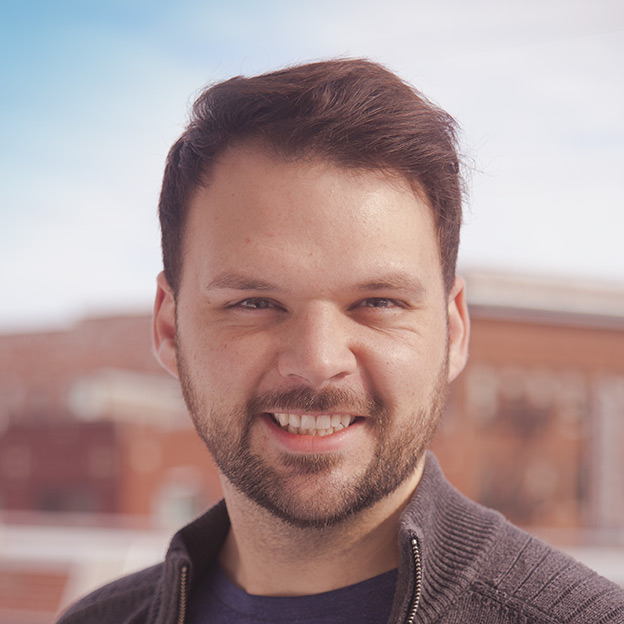 Joey Becker
Senior Software Engineer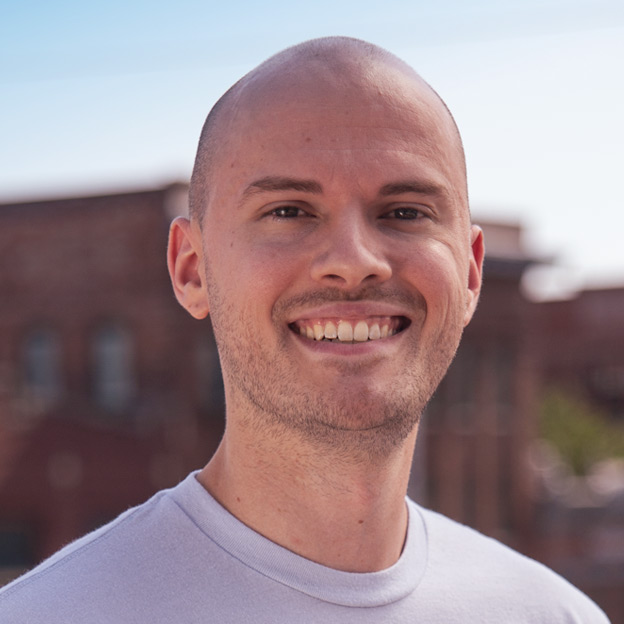 Matt Bishop
QA Analyst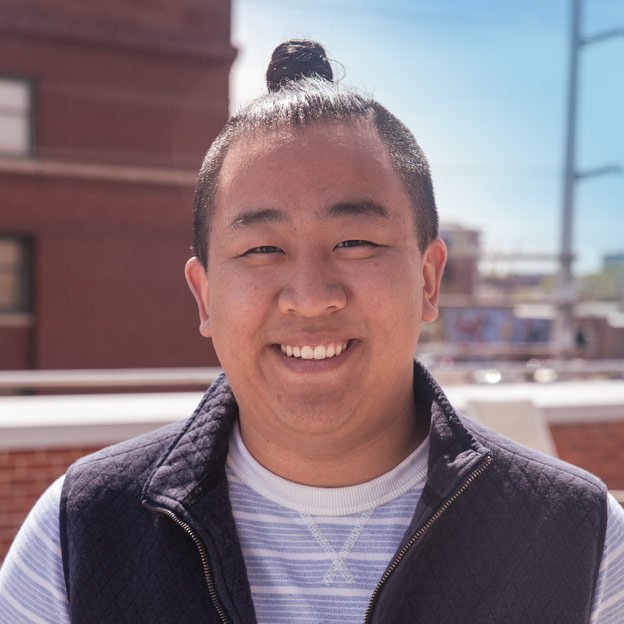 Doug Brandstetter
Senior Sales Representative, Team Lead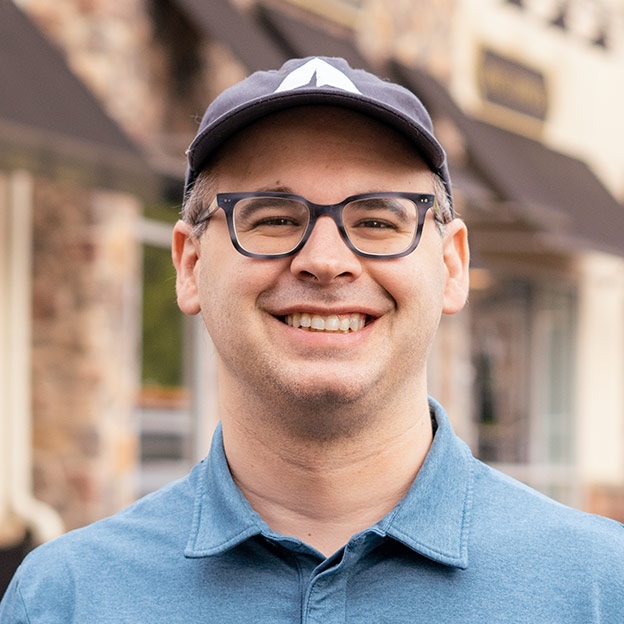 Matt Carino
Senior Software Engineer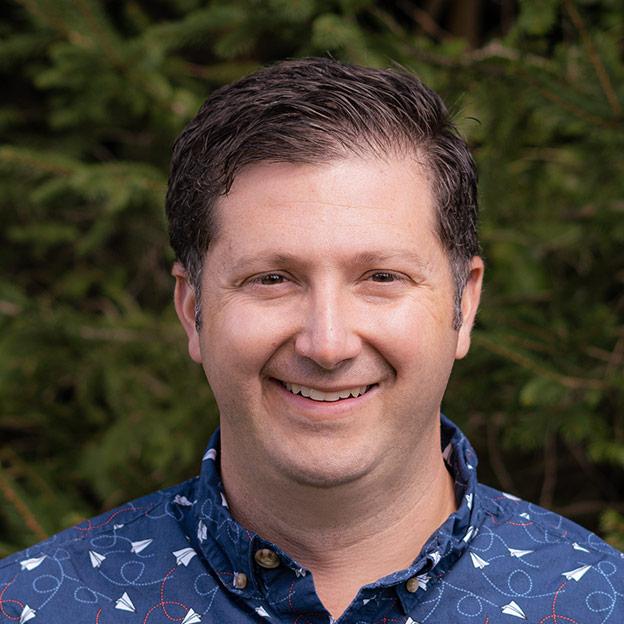 David Chait
CEO & Founder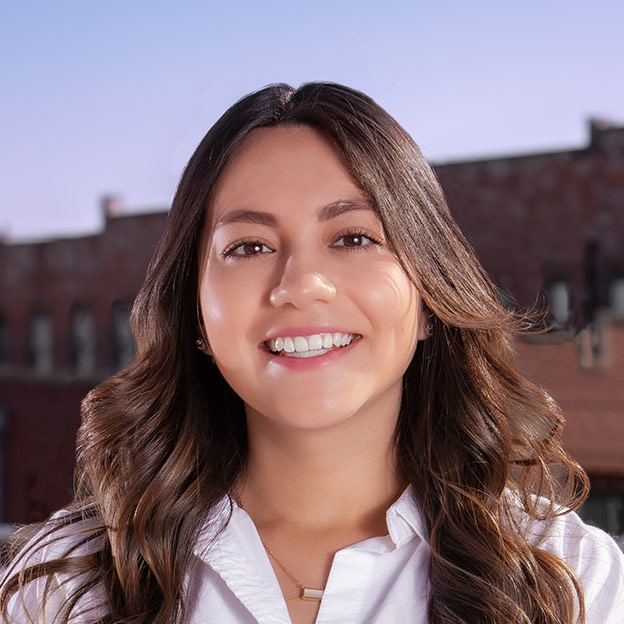 Becky DaCosta
Partner & Events Coordinator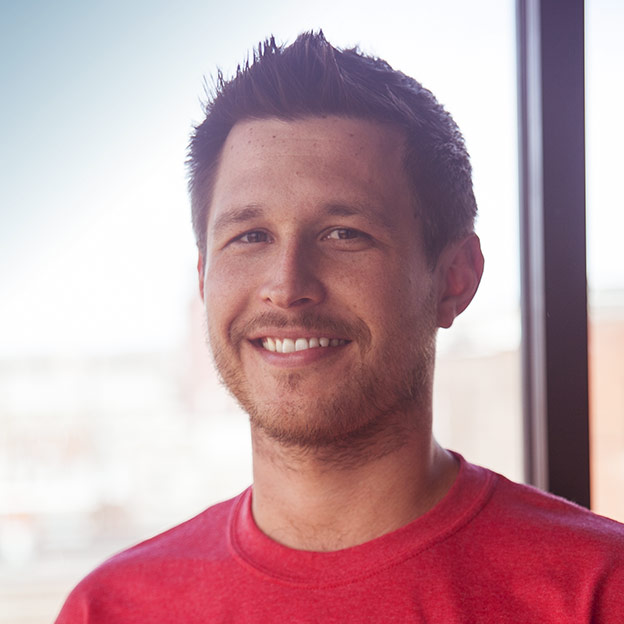 Chris Davis
CTO & Founder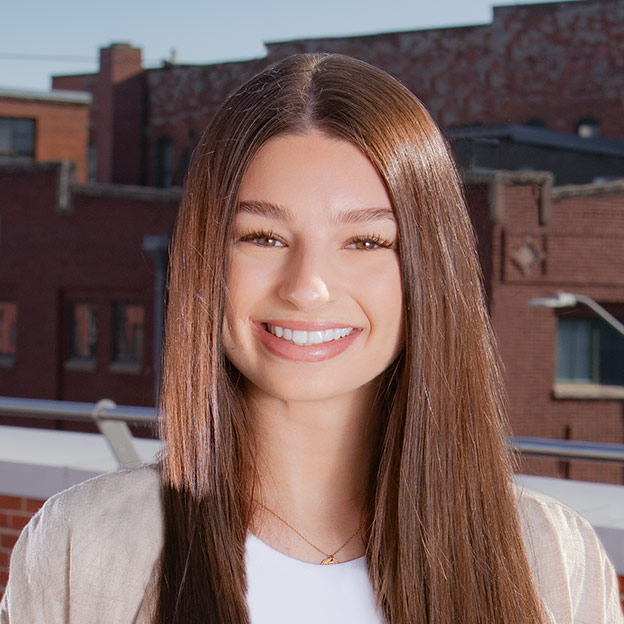 Mackenzie Eltiste
Sales Development Representative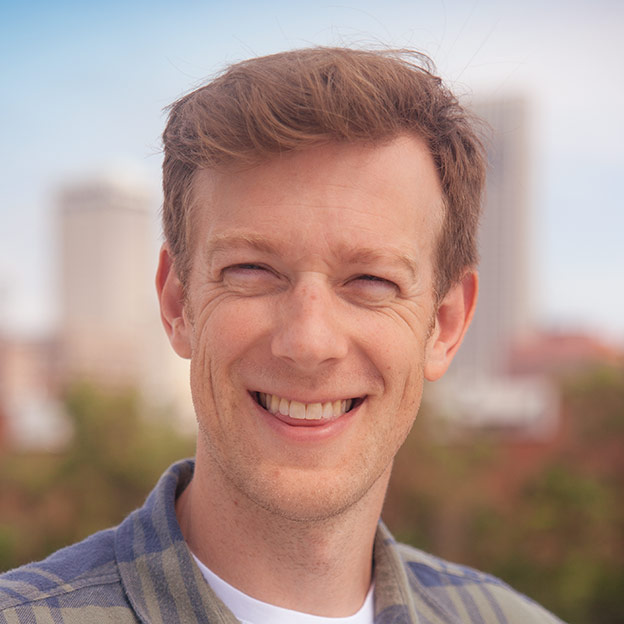 Andy Engelsmith
Product Designer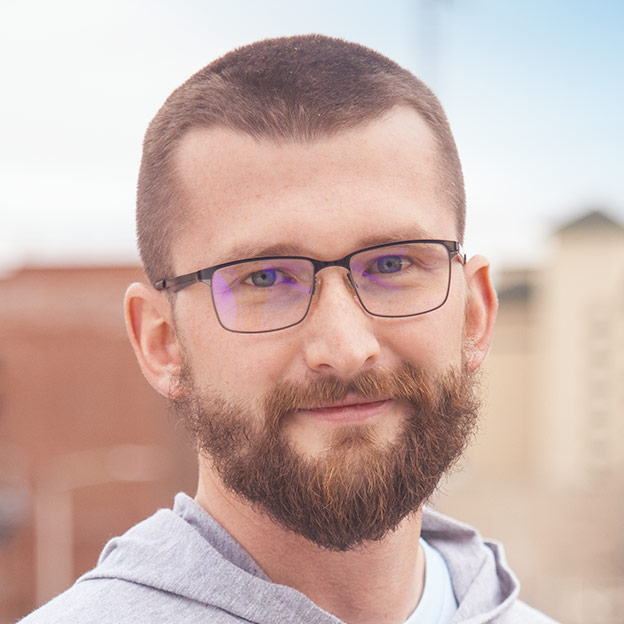 Sam Freund
QA Analyst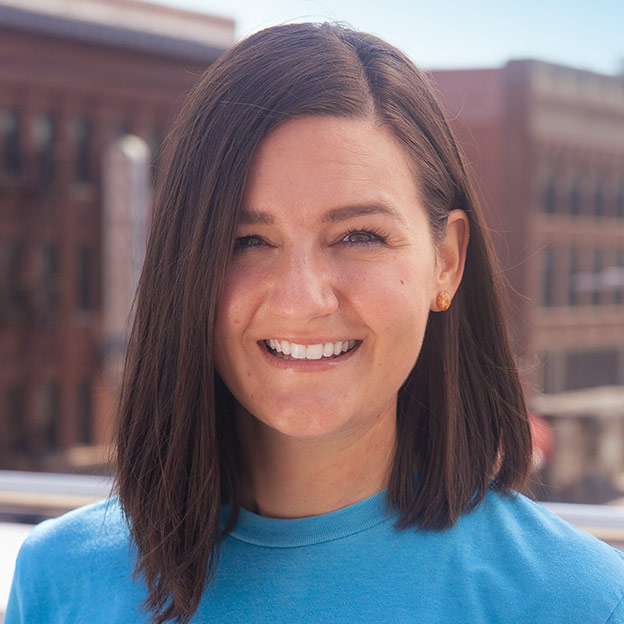 Stephanie Gries
Marketing & Education Coordinator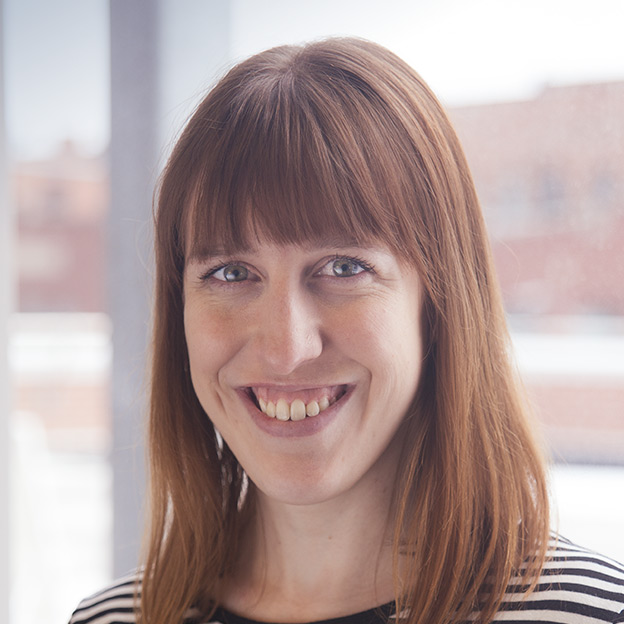 Becky Henderson
Senior Software Engineer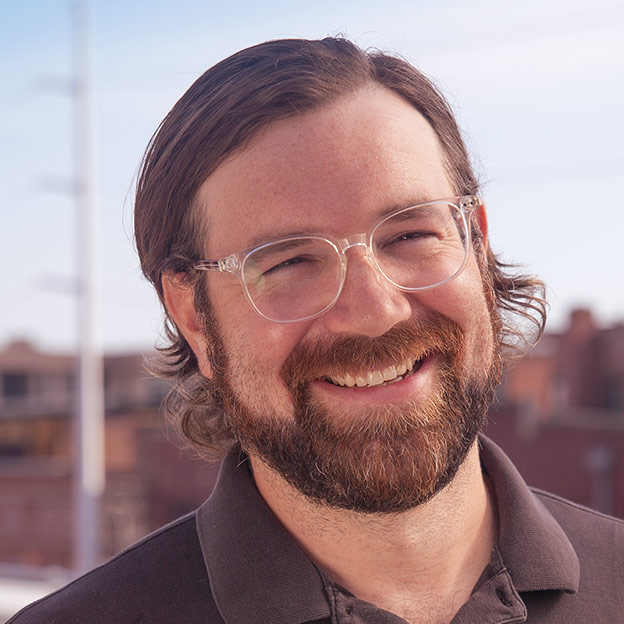 Will Herres
Sales Representative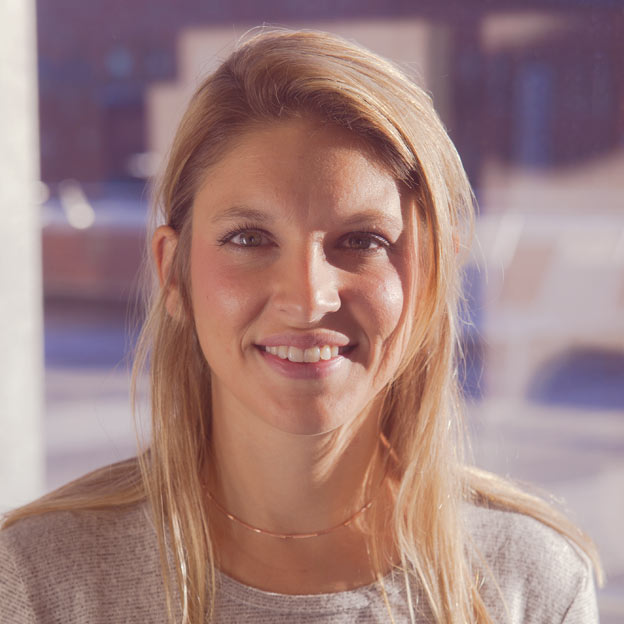 Haley Hofer
Senior Client Champion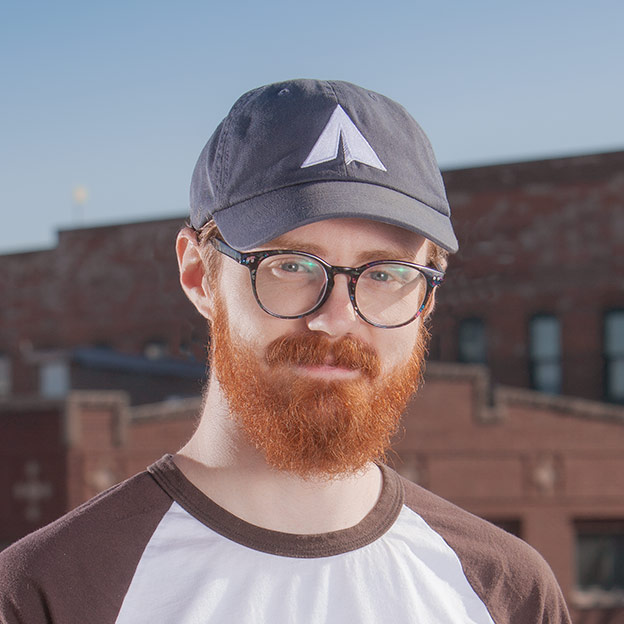 Jonathan Johnson
Client Champion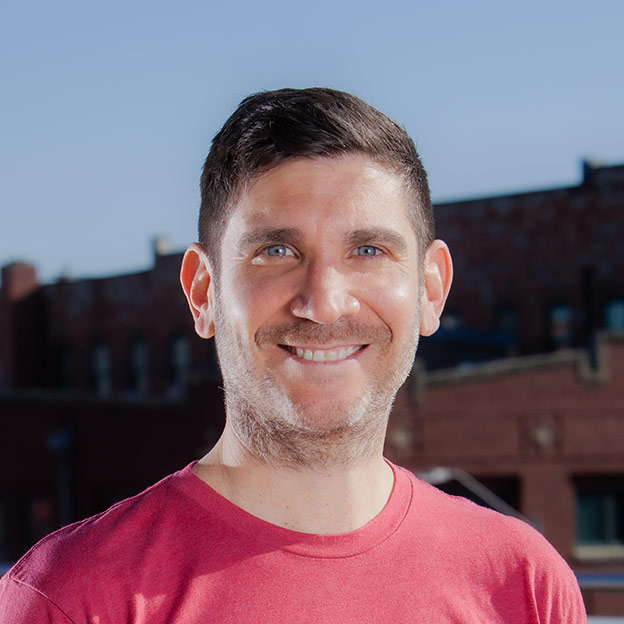 Zachary Juarez
QA Analyst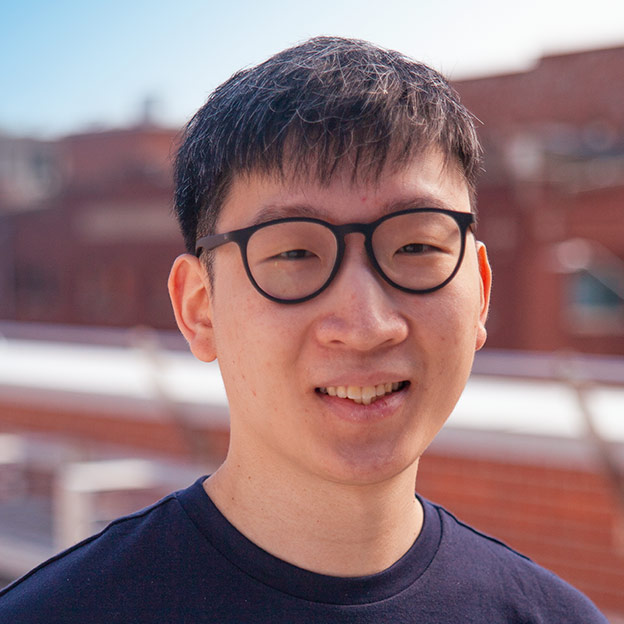 Hoang Le
Software Engineer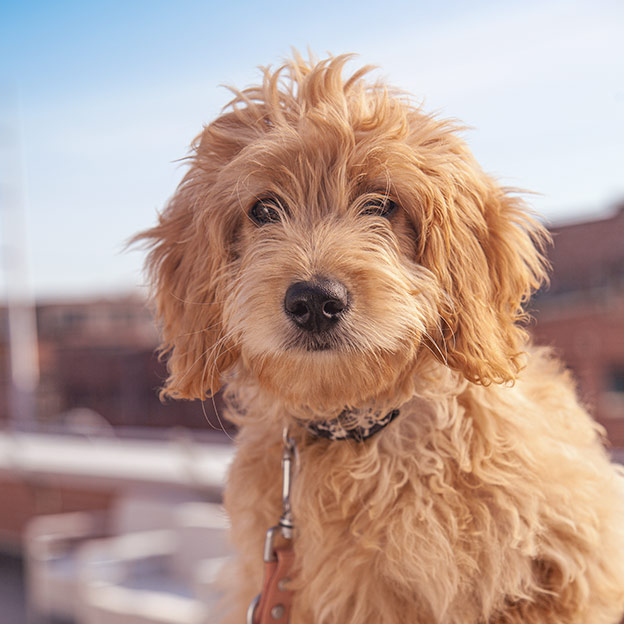 Luna
Office Administrator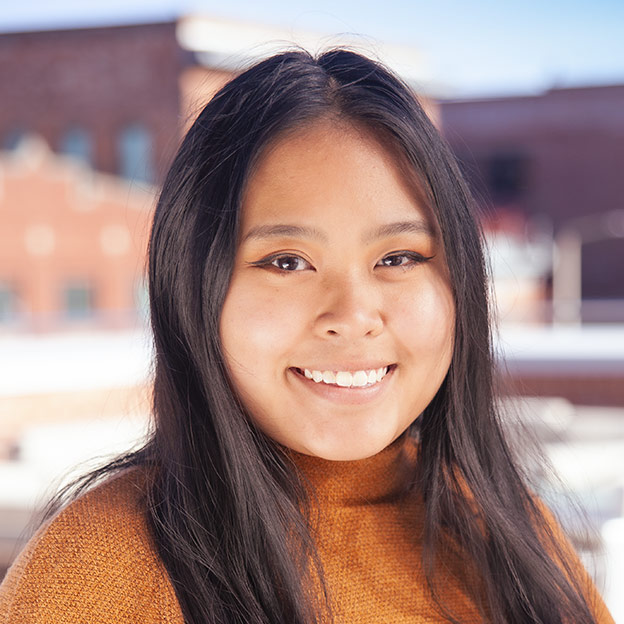 Bonnie MacLeod
Client Champion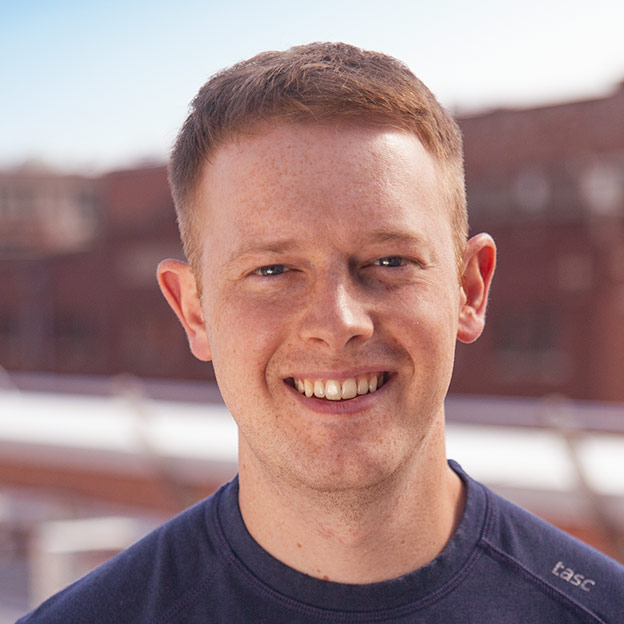 Dylan Munson
Marketing Coordinator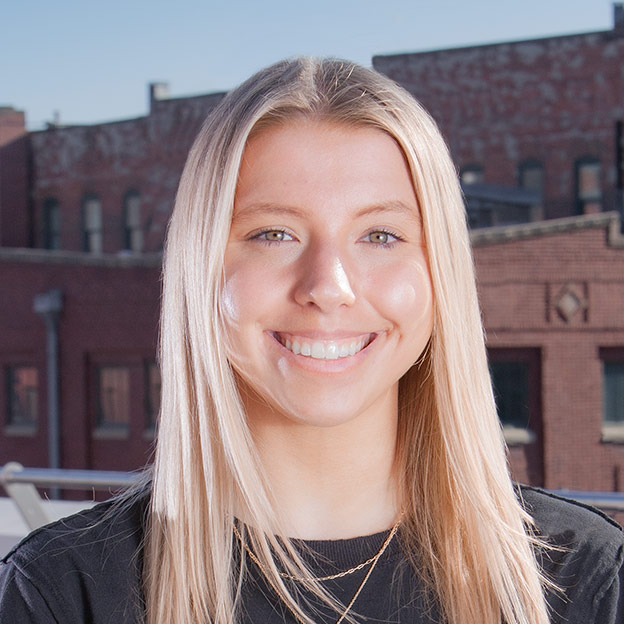 Katie Pearson
Sales Representative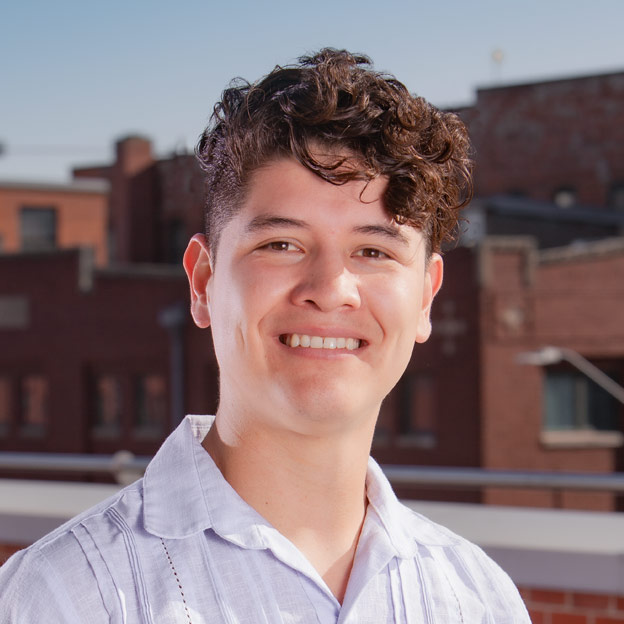 Alam Pedrero
Client Champion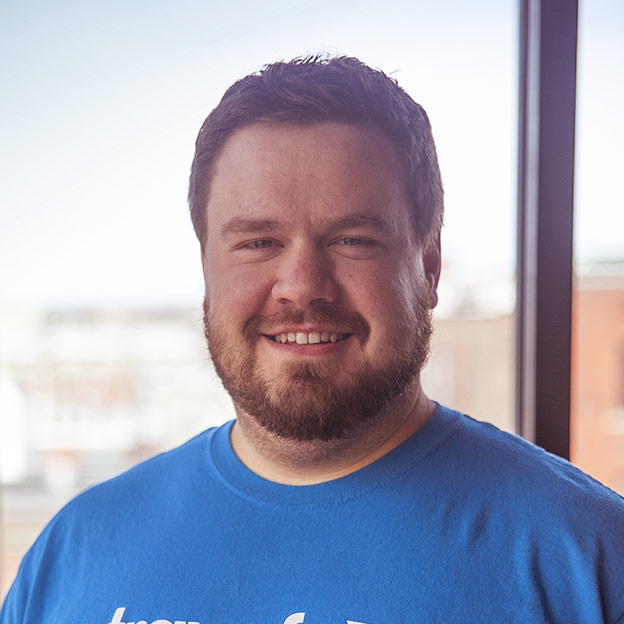 Matt Posvar
Principal Software Engineer, Founding Team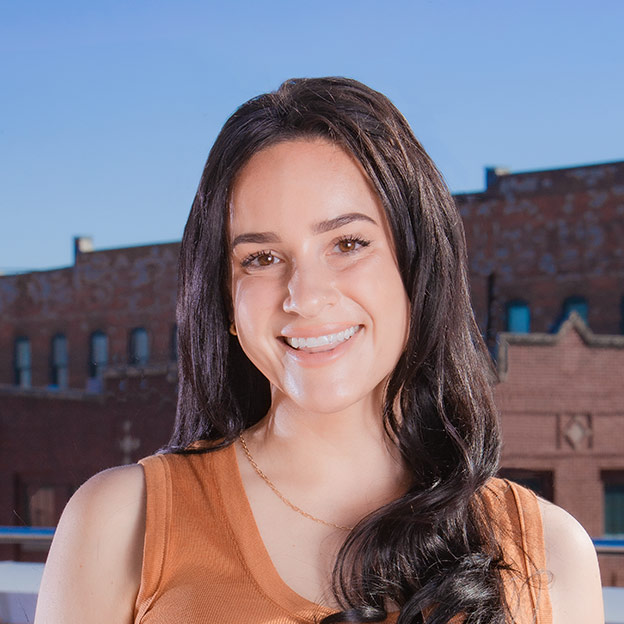 Kendra Rader
Cient Success Manager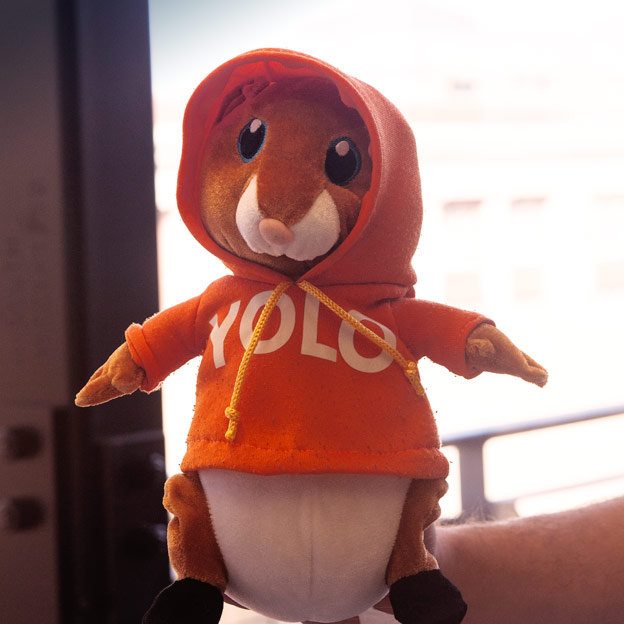 Yolo
Chief Culture Officer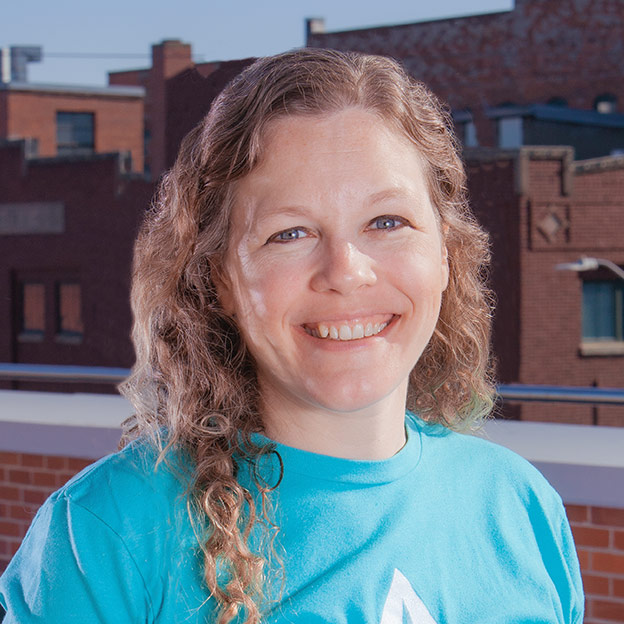 Andrea Ringsmuth
Design Manager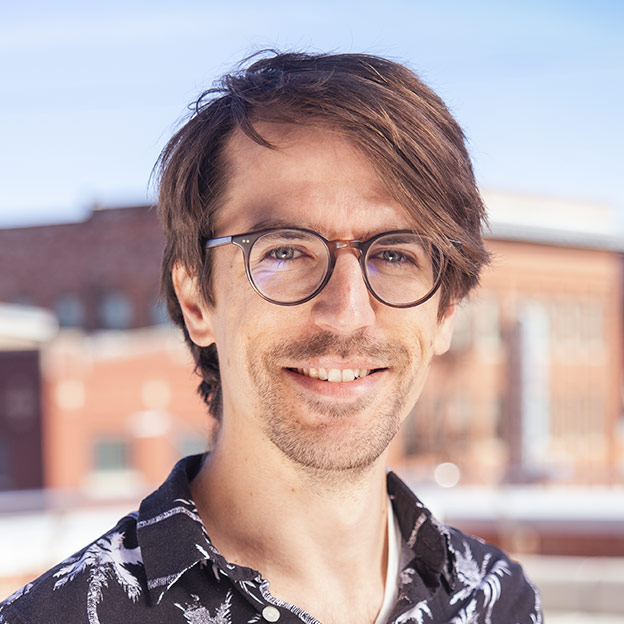 Jon Ronhovde
Software Engineer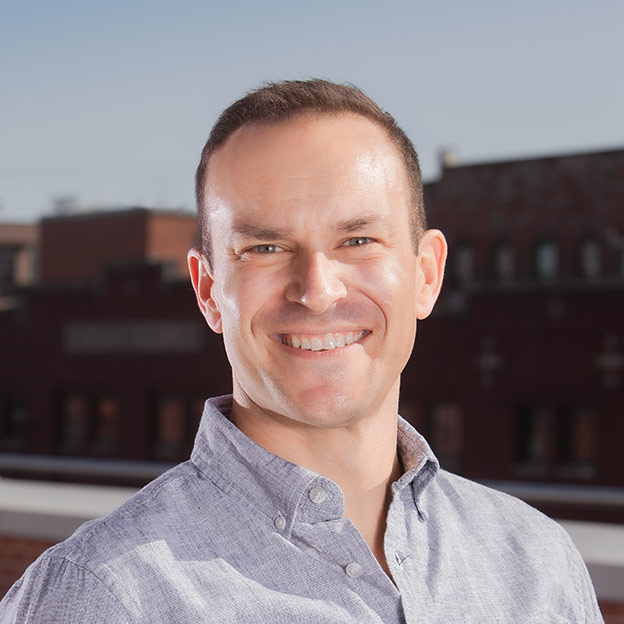 Scott Rutz
VP Sales & Marketing, Founding Team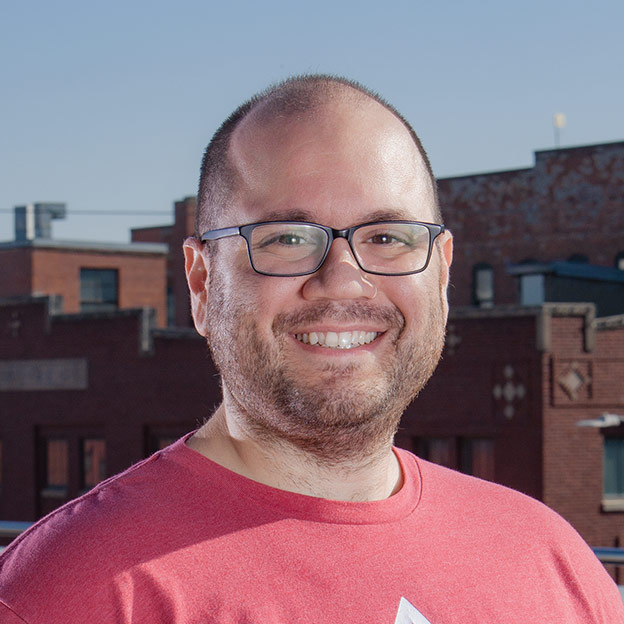 Danny Sassé
Software Engineer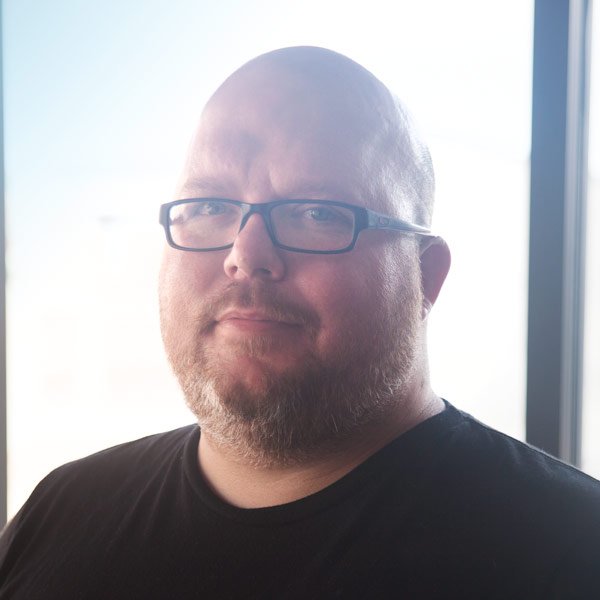 Toby Schroder
Visionary
Jackie Walters
Senior Product Manager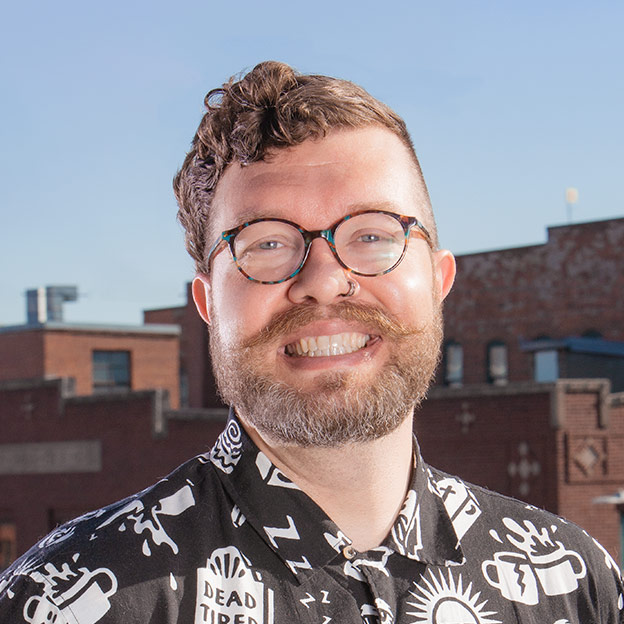 Eric Wentz
Client Champion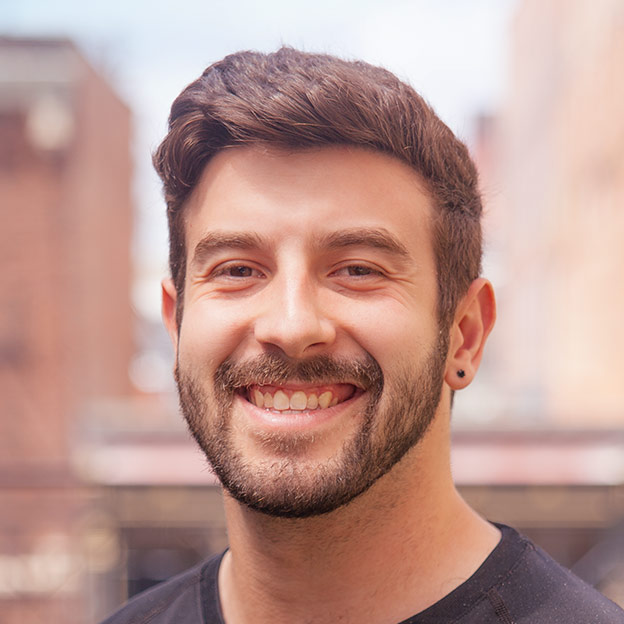 Adam Wolf
Software Engineer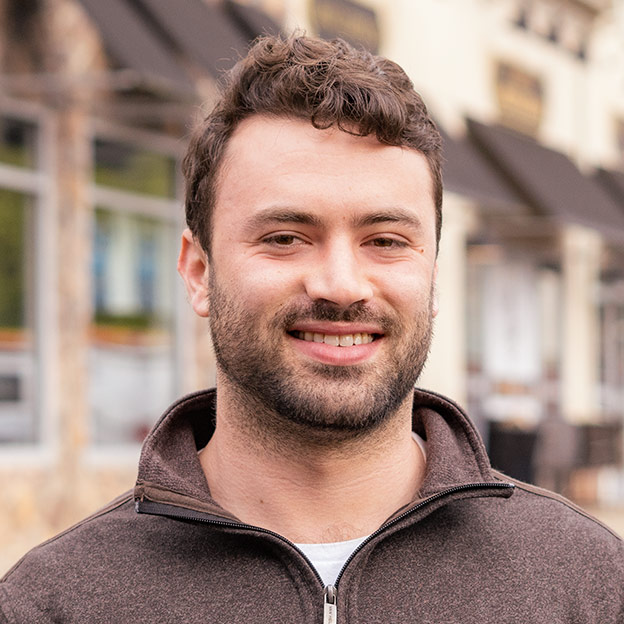 Ezra Zinberg
Software Engineer
Join our team.
We're a fun loving team of passionate problem solvers and builders dedicated to building awesome travel collaboration tools. Join us!
Explore career opportunities