We love making travel simple. We're a passionate team of builders and problem solvers with significant development, strategy, and marketing experience.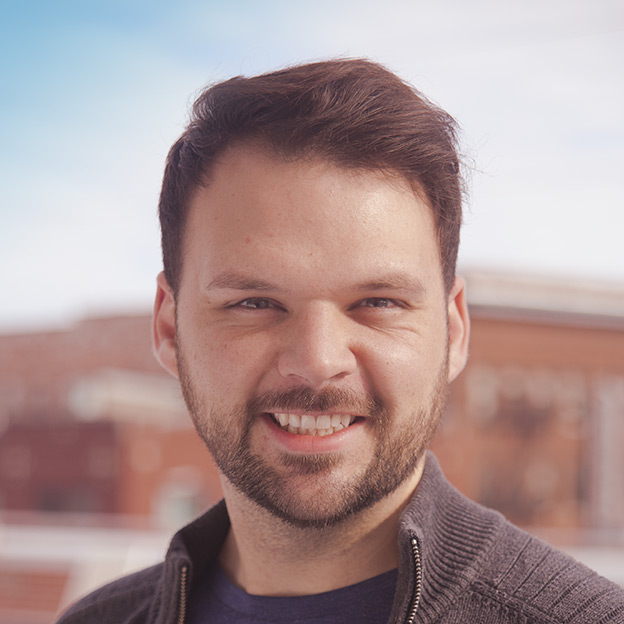 Joey Becker
Engineer
David Chait
CEO & Founder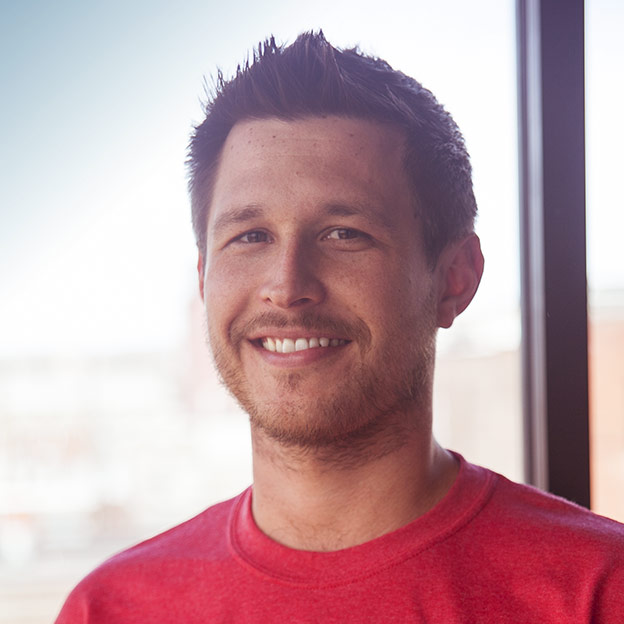 Chris Davis
CTO & Founder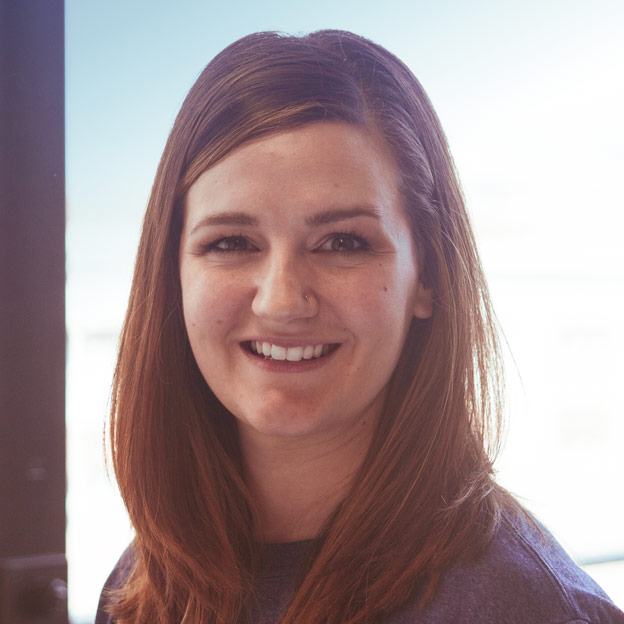 Stephanie Gries
Community Outreach Manager
Cameron Helkuik
QA/Developer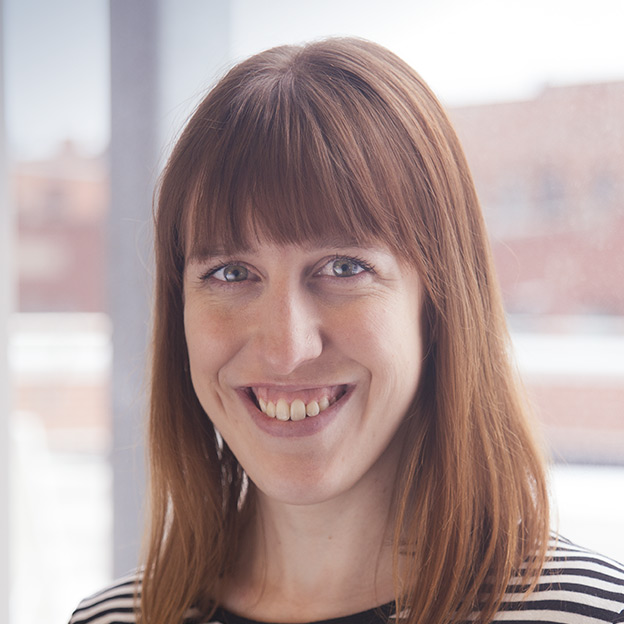 Becky Henderson
Mobile Engineer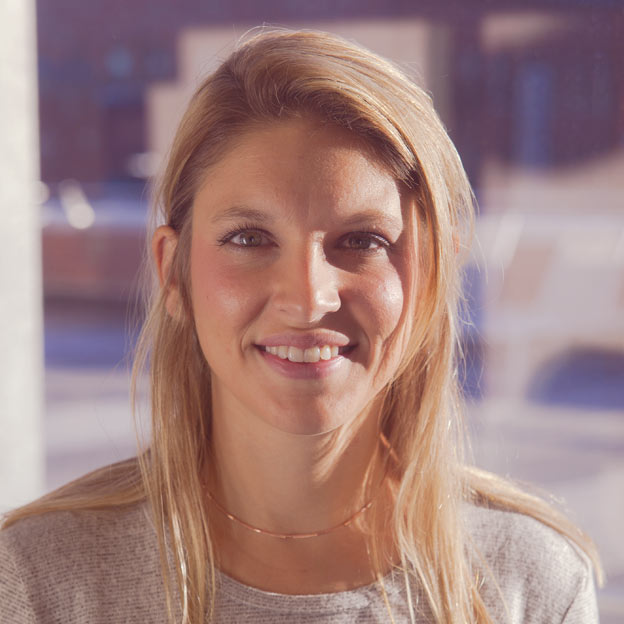 Haley Hofer
Client Champion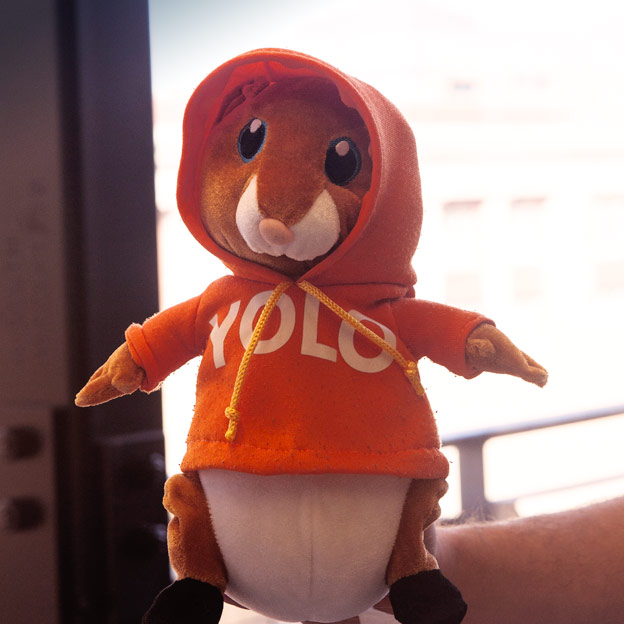 Yolo
Chief Culture Officer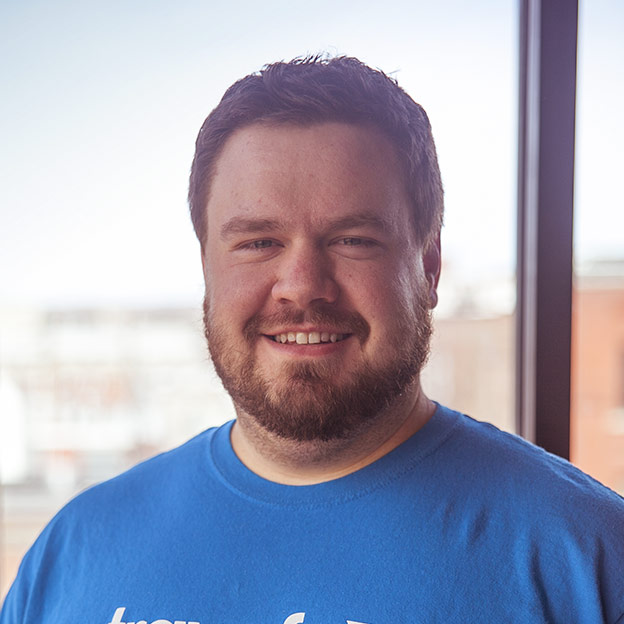 Matt Posvar
Founding Team, Lead Developer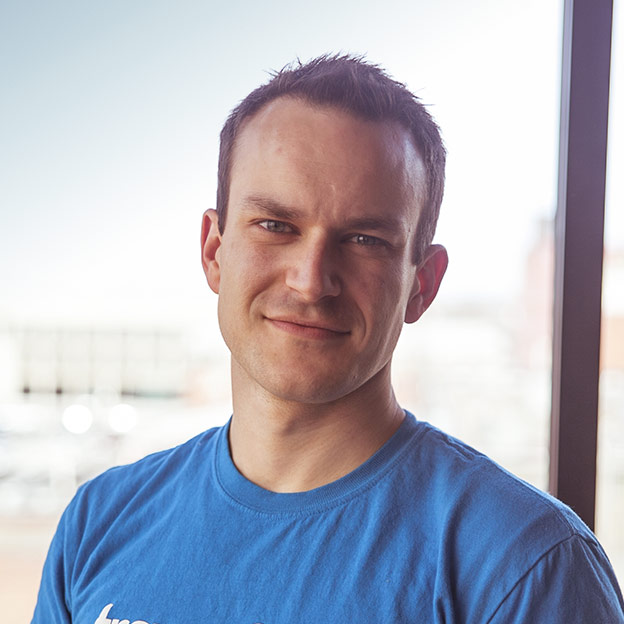 Scott Rutz
Founding Team, Sales & Marketing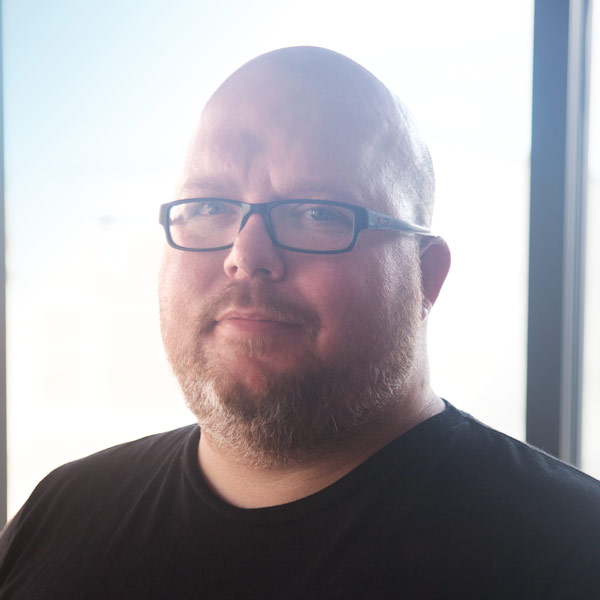 Toby Schroder
Chief Product Officer
Join our team.
We're a fun loving team of passionate problem solvers and builders dedicated to building awesome travel collaboration tools. Join us!
Explore career opportunities
Board of Directors & Board of Advisors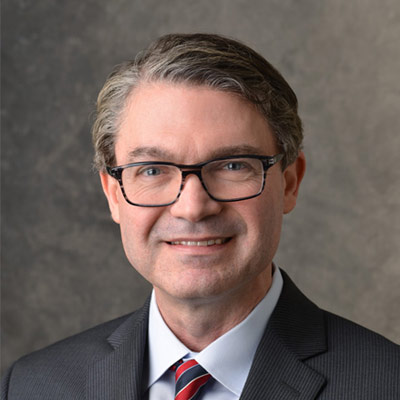 Sterling Miller
Board of Advisors, Travefy
Former General Counsel, Sabre
Former General Counsel, Travelocity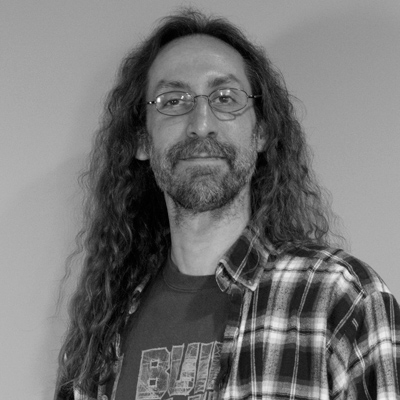 Steve Kiene
Board of Directors, Travefy
Founder & CEO, Ocuvera
Founder, Nebraska Global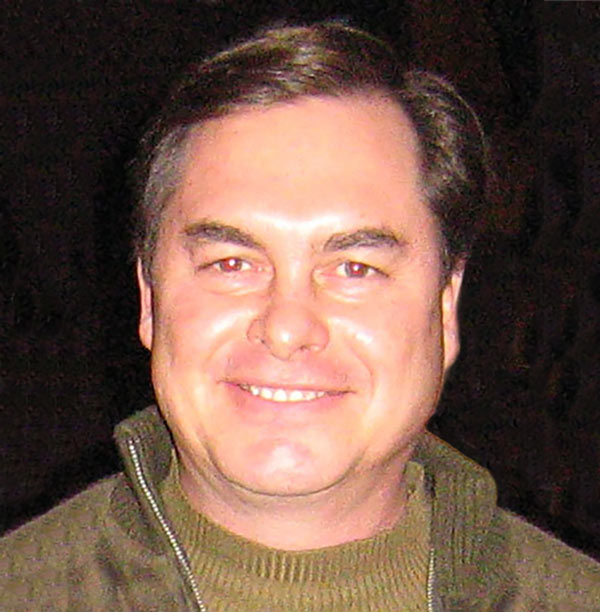 Mike Murman
Board of Advisors, Travefy
Founder, Pen-Link
Founder, Glacial Till
David Chait
Board of Directors, Travefy
CEO & Founder, Travefy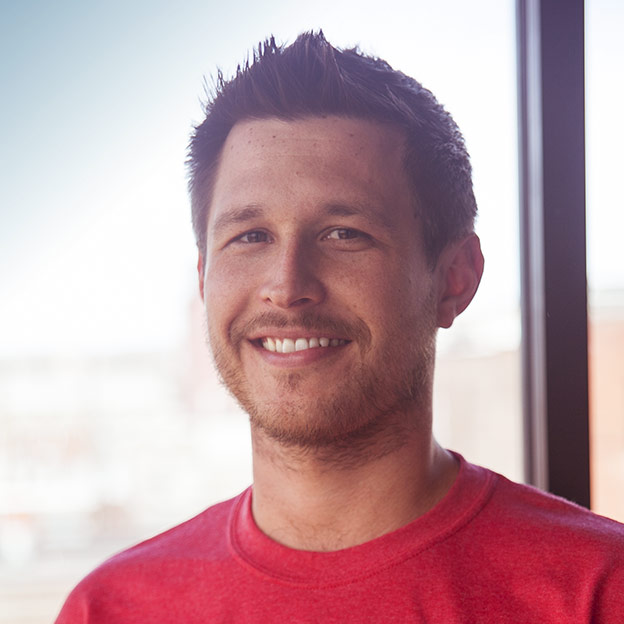 Chris Davis
Board of Directors, Travefy
CTO & Founder, Travefy